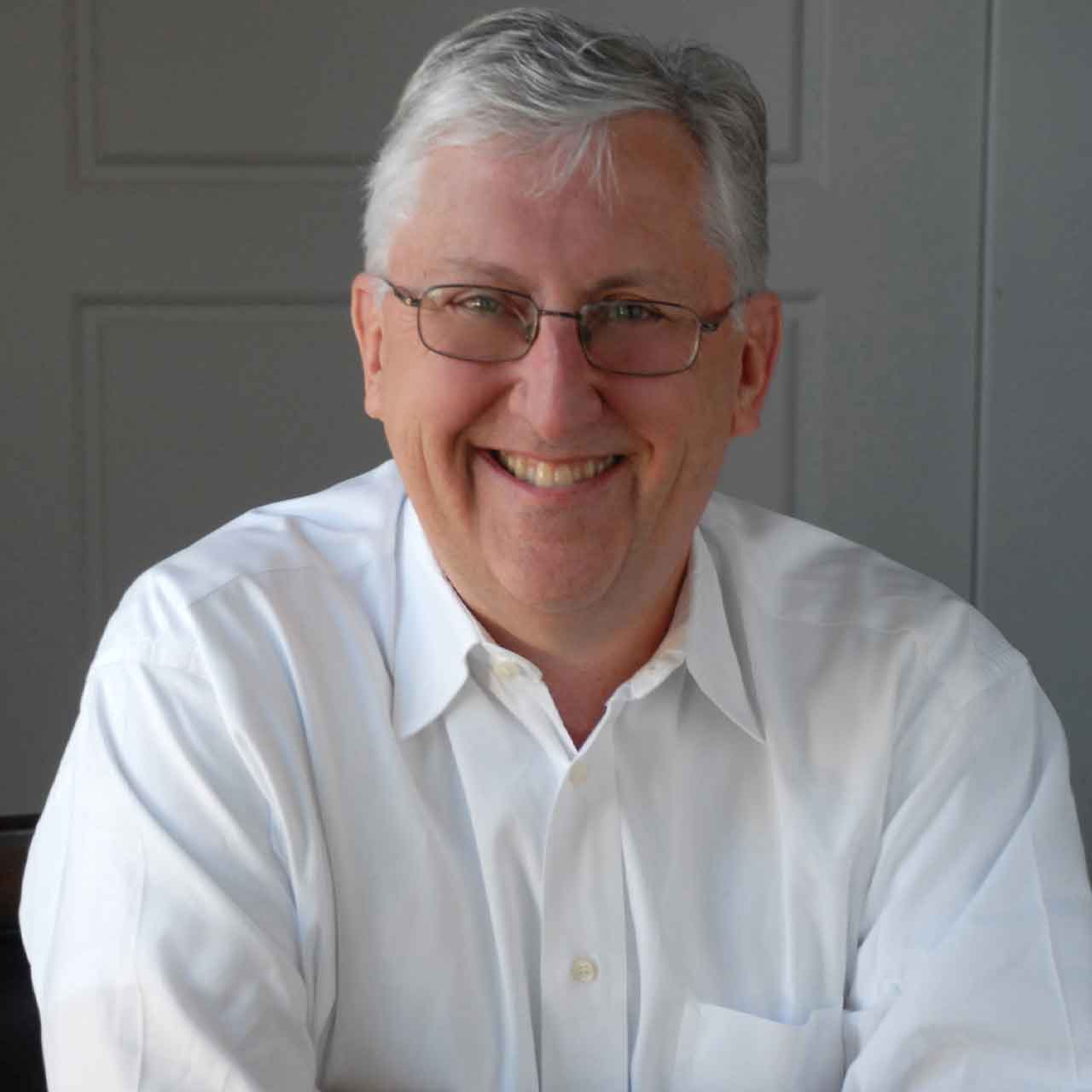 Robert M. Garretson, CPA - Founder
As founder of Robert M. Garretson, CPA, Bob works with small businesses, their owners, and individuals in helping them improve the performance and profitability of their companies and personal finances. Through careful analysis of their current tax position and planning, he helps clients minimize their tax liabilities. Clients range from startup to over $10 million in revenue.
Working with clients on estate & trust planning has become an increasingly important area of service. He provides up-to-date analysis and consulting on these areas, coordinating with other financial professionals as a team to ensure clients receive the best possible advice for their estate needs.
Prior to founding Robert M. Garretson, CPA, Bob spent over twenty years in the private sector as CFO, Controller, and officer of several companies throughout the western US. He has designed and implemented financial systems, installed budgeting and forecasting systems, and facilitated business and strategic planning processes. After identifying ownership transition issues and performing due diligence on potential candidates, he has coordinated and participated in both mergers and acquisitions.